We help families Reduce Their College Costs
Free Workshop
Sign up for or Watch our
College Cost Reduction Workshop
Free Report
"The Nine New Ways to Beat
the High Cost of College"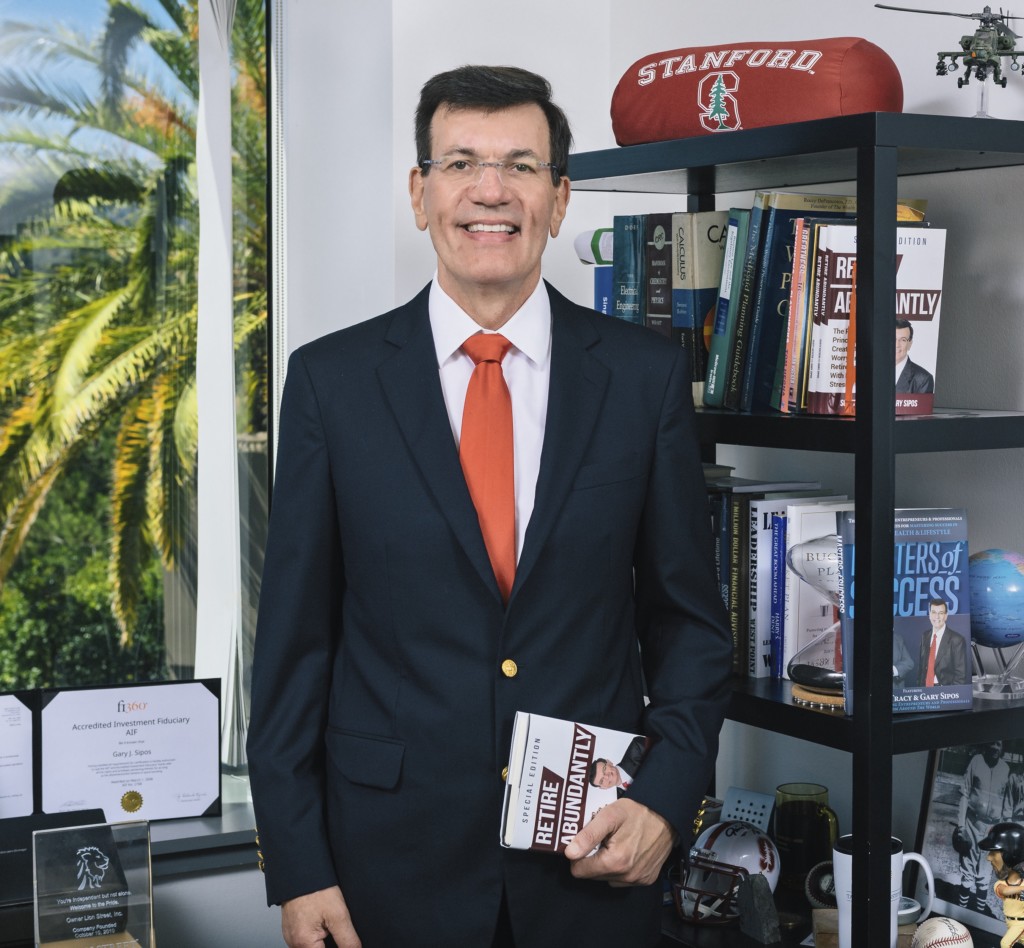 "Paying for college is not just a college cost issue. It is a funding your retirement, keeping your current lifestyle, and a paying for college challenge." 
Watch this 5 Minute Workshop Introduction
We'll find the best way to pay for their college
College has become the second highest expenditure today; second only to buying a home. Studies routinely show that many parents are unaware or underestimate how much they will need to fund their children's college education. Unfortunately, many begin paying for college without considering the devastating effect it can have on their retirement or existing lifestyle if they have not used all available tools.
College Cash Solutions helps families, regardless of their income levels, comfortably pay for the college of their choice and still save for retirement while minimizing the impact on their current lifestyle. If you are like most families looking for the different funding sources, application processes, all the deadlines, majors and careers for your student, and have questions about the colleges themselves, you already know the list goes on and on.
We help you make sense of the college process and secure the funding so that you can comfortably pay for college, save for retirement, and enjoy your family and your life. You can give your child a four-year college education without spending your life savings.